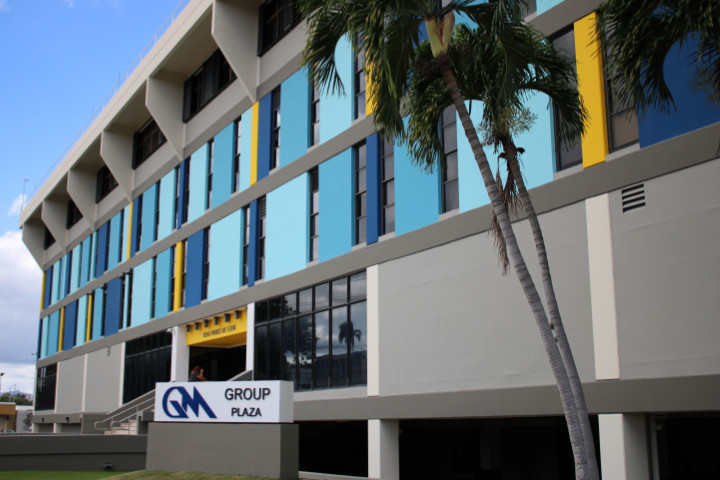 Interests in Real Estate, Institutional Investing, and full spectrum Defense, Security & Safety solutions.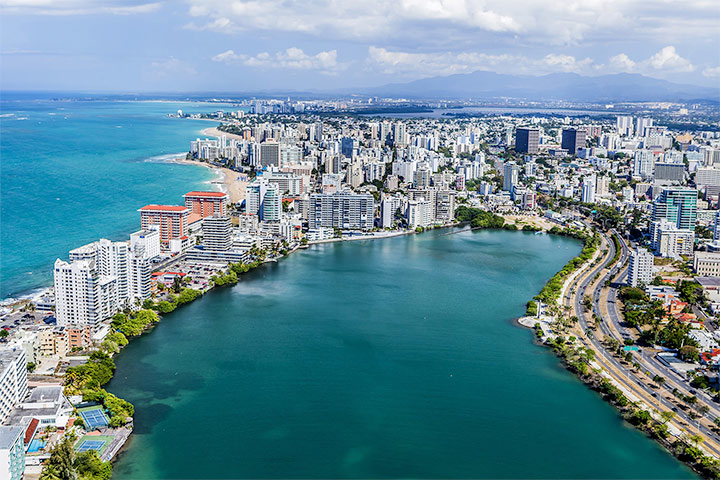 Strong Financial capability and sustainable financial growth enable us to fulfill our mandate.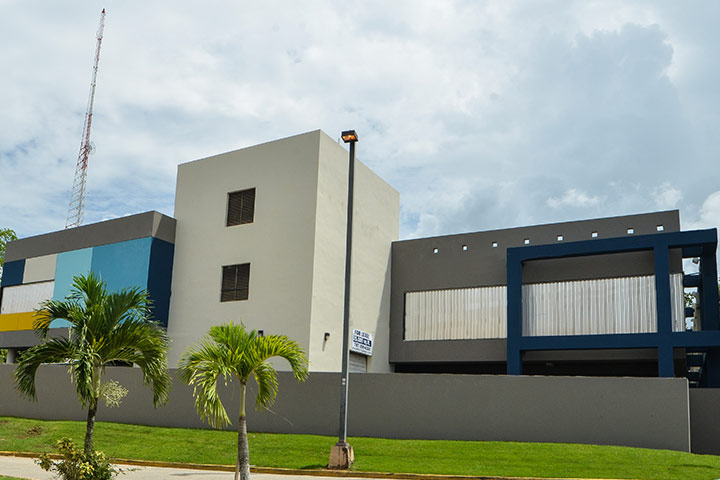 A diversified holding Company based in San Juan, Puerto Rico. Our portfolio, mainly in the Caribbean and Northern Latin America, covers a broad spectrum of industries.
A Diversified Holding Company, Specializing in Venture Capital, Real Estate as well as Institutional investing and turn key Security & Safety solutions.
Based in San Juan, PR with over 30 years of experience managing multifaceted projects in different fields such as:
Commercial and Residential Construction Projects
Ownership and Administration of Parking facilities
Real Estate management in Puerto Rico and Venezuela
Retailing
Private Institutional investor
Cyberdefense Offerings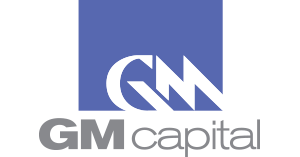 Institutional Investor | Real Estate Management and Investment Venture Capital Fund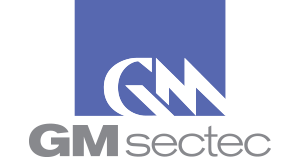 GM Sectec is a leading cyber defense and managed security services provider laser focused on threat prevention and response….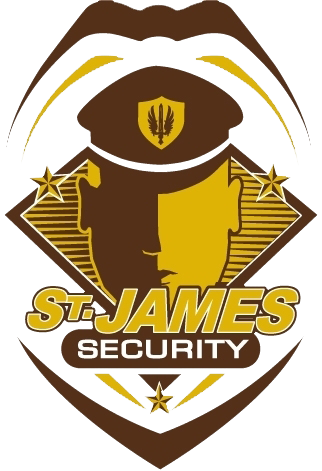 St. James Security was created to meet today's security challenges and provide meaningful…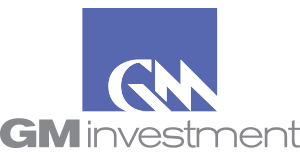 An active real estate organization that owns and manages office buildings and parking spaces…
1590 Ponce de Leon Ave-Suite 213
Rio Piedras Puerto Rico 00926